Website design & development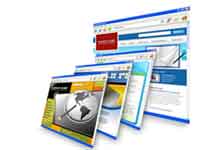 We have experience to deliver creative, attractive and excellent user experience website to the clients within the stipulated time.
We offer service in,
Website design & development
Content Management System
Product promotions
Web Application development
Website redesign
We have specialists in HTML, XHTML, CSS, JavaScript, PHP, MySQL to deliver websites according to client's requirements.
Mobile website design & development
We are specialized in developing websites in responsive web design that look good in varies platforms/ devices like iPad, iPhone, Android, Windows Phone, BlackBerry and even in PCs.
We offer service in,
Mobile website design & development
We have specialists in HTML5, CSS3, JavaScript, Parse (Mobile back-end service), PHP, MySQL to deliver mobile websites according to client's requirements.
We also familiar with following frameworks to take full advantage of the device features,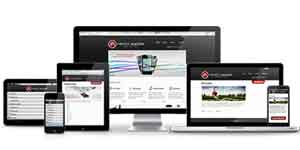 Foundation 4
Twitter Bootstrap
JQuery
JQuery Mobile
Angular JS
Underscore
Backbone
HTML Boilerplate
We have sufficient array of devices to test our mobile websites in various platforms.
Mobile Application development
We have strong experience to development and delivery Mobile application for various App Store according to the guidelines and usability standards.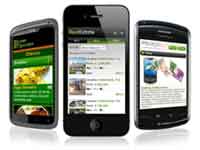 We offer service in,
Mobile based business application
Mobile based educational application
Mobile based community application
Mobile based utility application
We have specialists in PhoneGap, HTML5, CSS3, JavaScript, Parse (Mobile back-end service) to develop hybrid native application for iOS, Android, Windows Phone & BlackBerry.
We also have solid experience to pure native application using Android SDK, having sufficient array of devices for testing mobile applications in various platforms.
Creative Logo & light-weight Banner design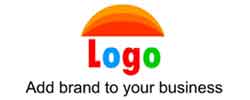 We have experienced graphics designer to create attractive logo for our client to build unique brand in the market. We combine compelling brand strategy, breakthrough design, clutter breaking communications to create persuasive branding solutions.

We have strong expertise to create high quality and appealing web banner designs to bring potential user to our client. We are good in creating light-weight HTML5 based interactive banners which can load much faster in the website. We also do dynamic web banners according to the client's requirement.